About Us
OAD Creative Display formerly Office Aids Displays have been designing, producing and installing quality display and signage systems since 1986 when it was set up by present director Roy Chisnall. Our expertise and wealth of experience allows us to bring out the best in your business using imaginative and stylish products, but always keeping in mind your budget.
We are innovators...
In 1982 we started work on the first estate agents only property to applicant matching system based on the BBC computer ! We launched it in 1987 but fast realised that it was far too advanced for the average estate agency at the time!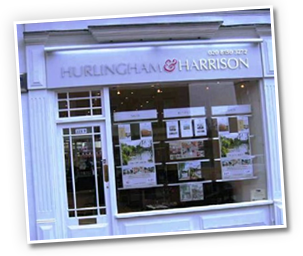 In 1989 we developed the suspended strip system based on the popular cable system and produced a self locking hook on pocket for it. This system was often copied and could be seen virtually everywhere in the UK.
We have been innovating ever since...
February 2012 - OAD installed what we think is the UK's first recessed ceiling mounted property map with integrated LED lighting.
OAD can supply anything from a simple acrylic leaflet holder to a full blown corporate re brand and full office refurbishment, including window display, signage, LCD screen systems powered by bespoke software, blinds and canopies, toughened glass shop fronts, security shutters, car and window graphics, corporate logos, web sites, print and a whole host of other services.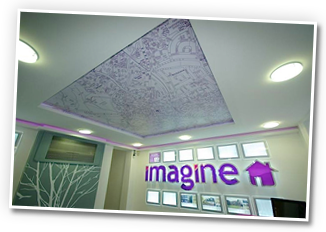 We can fabricate in metal, wood, acrylic, glass and a wide range of other materials. Our design styles range from ultra modern hi tec through to a more traditional approach.
Some of our clients over the years have included Allied Irish Banks GB, The Big Issue, BBC Television, Wentworth Golf Club, Halifax Property Services, General Accident, Winkworth Estate Agents, FPD Savillís, Galliard Homes, EMAP Publications and many others.
25 Years and still going strong!
Confessions of a sign fitter
To end on a light note, Roy Chisnall would like to share some of his most favourite stories from his 20+ years as a signage and display expert to the property industry. We preset to you, the Confessions of a sign fitter...